Southernmost Maple is a family owned and  operated business .
We make and sell Pure Maple Syrup, BBQ Sauce , and a variety of products. You c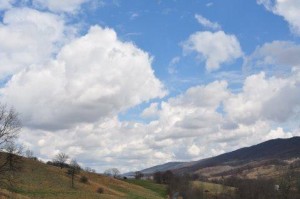 an order our products online or come visit our store in Highland County ,VA .  
  
Remember – Pure maple syrup is a Gift from God and a labor of love.
 Acts 16:31 "Believe on the Lord Jesus Christ and thou shalt be saved."